Welcome To Starlite...
Starlite Engineering Co is an ISO 9001-2008 certified company specializing in the supply of MRO (Maintenance Repair and overhaul products, Adhesives, Silicone Sealants, Maintenance Aerosols and more.)
Starlite Engineering Co was established in the millennium 2000 and since the past many years has gained considerable respect in terms on efficiency and reliability which is a result of thorough and determined efforts of new ways of thinking and offering better products, services , flexibility and range of goods. Starlite Engineering Co. is run by professionals who have great exposure in the Industrial maintenance business and it is under their leadership the company stands at its present status.
Featured Products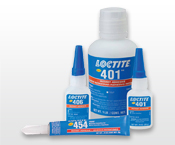 Adhesive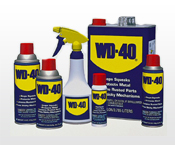 Anerobics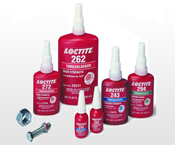 Anti Sieze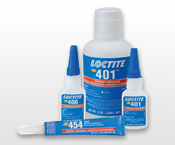 Caulking Guns